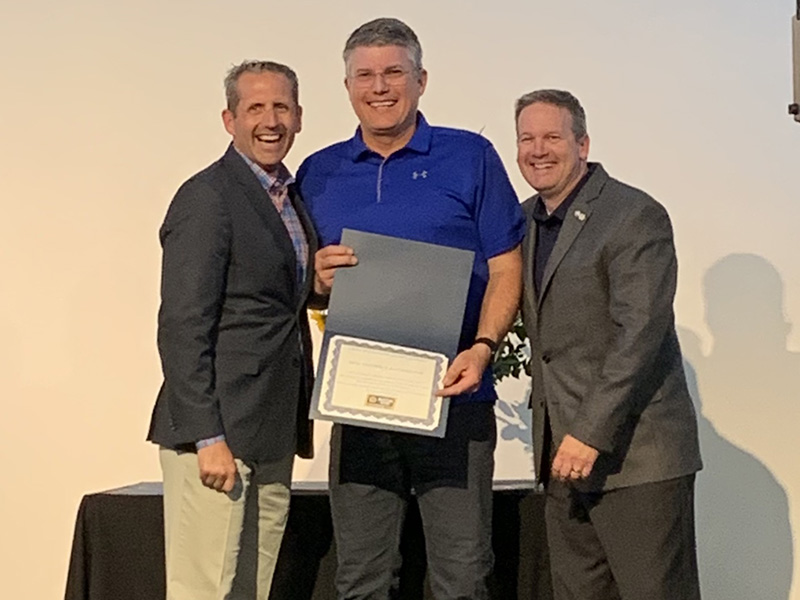 Verdi, NV
The small community of Verdi, NV, is part of Washoe County, bordering California on the western side of the Reno–Sparks metropolitan area. Verdi covers 3.4 square miles of land at an elevation of 4,900 feet, home to fewer than 1,500 residents.
The area was known originally as O'Neils Crossing, named for the man who built a bridge in 1860. Not long thereafter, in 1868, the town was named after Italian opera composer Giuseppe Verdi, when railroad founder Charles Crocker pulled a slip of paper from a hat and read his name. Today, Verdi is home to two of Nevada's closest casinos to the California state line, Gold Ranch Casino and the Boomtown Reno. Crystal Peak Park is located in Verdi along the Truckee River.
To continue driving at your best around Verdi and beyond, auto repairs are a must. You'll need oil changes and new brake pads, and sooner or later a more involved procedure such as engine diagnostics, an alternator replacement or even a transmission rebuild. For all of this and more, the shop to best serve you is Roy Foster's Automotive. We've been serving Verdi drivers through three generations since 1947, delivering superior auto repairs with the family touch. Our shop is conveniently located in Reno just off I-80, where you'll drive away with auto repairs performed completely and correctly.