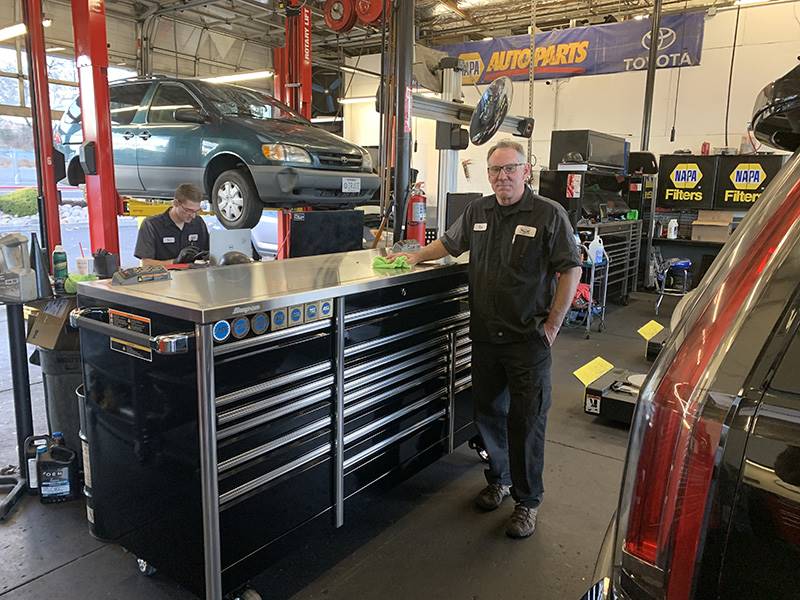 North Valleys, NV
The neighborhood of North Valleys, NV, is located along US 395, a few miles north of downtown Reno. The area consists of several major communities en route to the Nevada-California border, including Cold Springs, Golden Valley and North Virginia Hills, among others. Roughly 32,000 people live in North Valleys altogether, ranking as one of Reno's largest suburbs.
Three sizable bodies of water exist in the North Valleys area: White Lake, Silver Lake and Swan Lake. The Sierra Sage Golf Course is a popular destination, while North Valleys also hosts the Reno Stead Airport and Reno Air Races. As a largely residential region, real estate typically proves active with a variety of homes on the market. Lemmon Valley borders North Valley immediately to the east.
To continue driving at your best around North Valleys and beyond, auto repairs are a must. You'll need oil changes and new brake pads, and sooner or later a more involved procedure such as engine diagnostics, an alternator replacement or even a transmission rebuild. For all of this and more, the shop to best serve you is Roy Foster's Automotive. We've been serving North Valleys drivers through three generations since 1947, delivering superior auto repairs with the family touch. Our shop is conveniently located in Reno just off I-80, where you'll drive away with auto repairs performed completely and correctly.