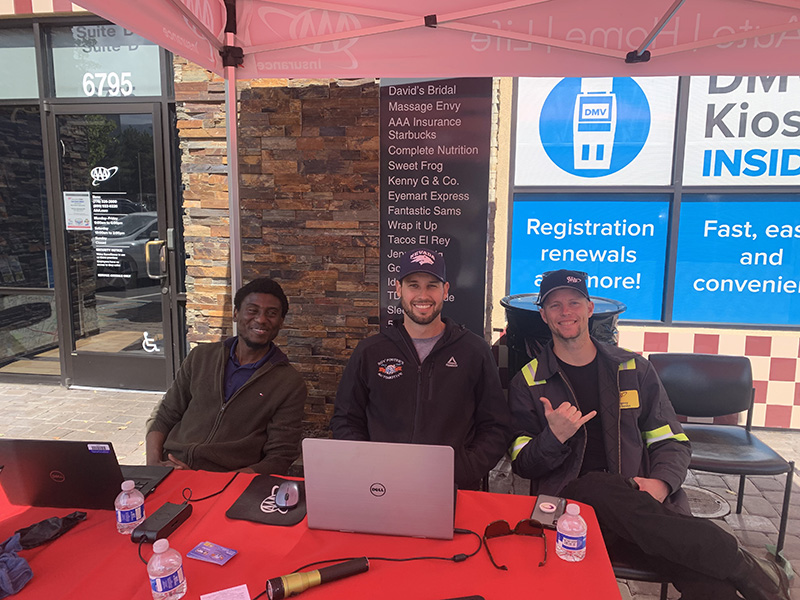 Spanish Springs, NV
Spanish Springs, NV, is part of Washoe County, situated northeast of Reno along Pyramid Way (SR 445). The community covers almost 56 square miles of land at an elevation of roughly 4,500 feet, home to a population of more than 15,000 residents.
The first Reno Air Races were held in the Spanish Springs area, specifically at the former Sky Ranch airport, in 1964 and '65. This World War II-era field is long gone today, built over by housing developments that spread into Spanish Springs as part of the Reno-Sparks metropolitan area. Red Hawk Golf and Resort is a popular local destination surrounded by Spanish Springs to the north and east. For outdoor enthusiasts, Spanish Springs Peak offers plenty of hiking and local scenery.
To continue driving at your best around Spanish Springs and beyond, auto repairs are a must. You'll need oil changes and new brake pads, and sooner or later a more involved procedure such as engine diagnostics, an alternator replacement or even a transmission rebuild. For all of this and more, the shop to best serve you is Roy Foster's Automotive. We've been serving Spanish Springs drivers through three generations since 1947, delivering superior auto repairs with the family touch. Our shop is conveniently located in Reno just off I-80, where you'll drive away with auto repairs performed completely and correctly.